Make It - History Day For All
National History Day California needs your support
Make a Lasting Impact . . .
on the future of California students through California History Day. As we embrace the spirit of Giving Tuesday, we invite you to join us in championing inquiry-based social studies education.
In today's rapidly changing world, history education holds a profound significance. It equips students with the tools to analyze complex issues, to appreciate diverse perspectives, and to learn from the triumphs and challenges of the past. By investing in California History Day, you are investing in a brighter, more informed future.
Together, let's ensure that every California student has the chance to delve into the stories that have shaped our society, fostering a deeper understanding of the world around them.
Join us this Giving Tuesday in supporting inquiry-based social studies education and empowering the next generation of voters, leaders, thinkers, and changemakers. 
Support California History Day
Enables NHD-CA to expand our reach to more classrooms throughout California.
Provides opportunities for students to connect with their peers, sharing their perspectives on how their learning of the past has changed their understanding of the present.
Allows staff to develop new resources, train teachers, and provide services to over 35,000 students throughout the state.
Your support is needed to help more students experience the power of inquiry-based history education. NHD-CA receives no state or federal funding - we rely on donations.
Make your tax deducible donation today. Your receipt will come from our partner: California Foundation for History Education. 
Become a monthly donor. Sustain the support of our students and teachers for the long-haul!
Thank you for making a difference in the lives of California students!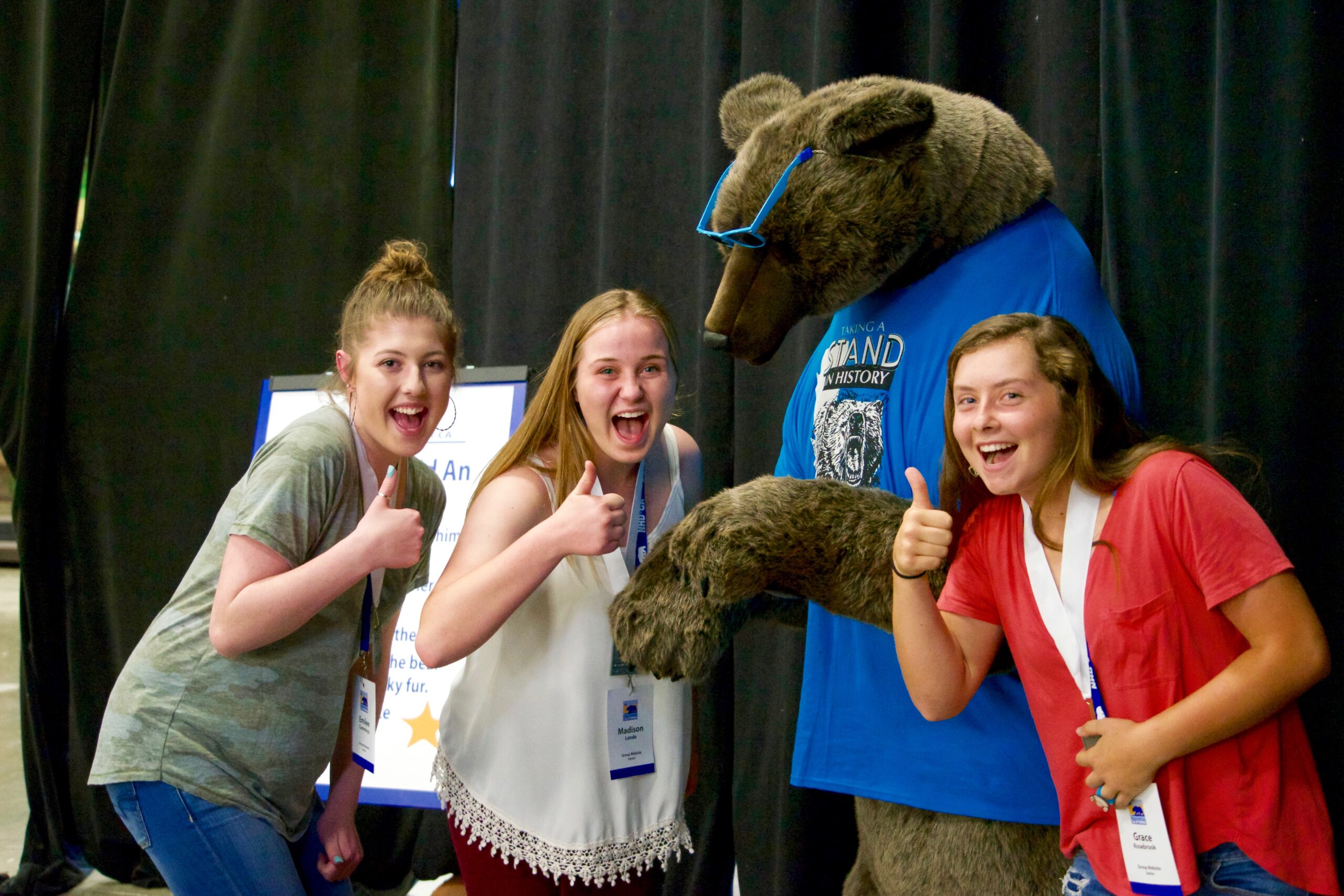 Sacramento County Office of Education
NHD-CA
P.O. Box 269003
Sacramento, CA 95826