You may present your research using one of the seven category types shown below. Learn about each one and check out the rules and resources we have to get you started. As you look through these, think about your topic and interests to determine which one you think will work best to present your research.
California History Day students compete in one of three divisions:
Elementary  (4th–5th grade)
Junior  (6th–8th grade)
Senior  (9th–12th grade)
Note: The links for rules below are only the category rules. For the complete rule book click here.
Students can choose one of the following ways to build their project:
Individual Project
Group Project  (2–5 students)
Select a category to learn more
Documentaries are great for students who like to work with computers and multimedia. After you research, you will write a script and find illustrations and multimedia to create a mini-film about your topic. If you don't have access to video editing software at home, be sure to check with your teacher about what is available through your school. The most common software used is iMovie, Windows MovieMaker, or Final Cut Pro.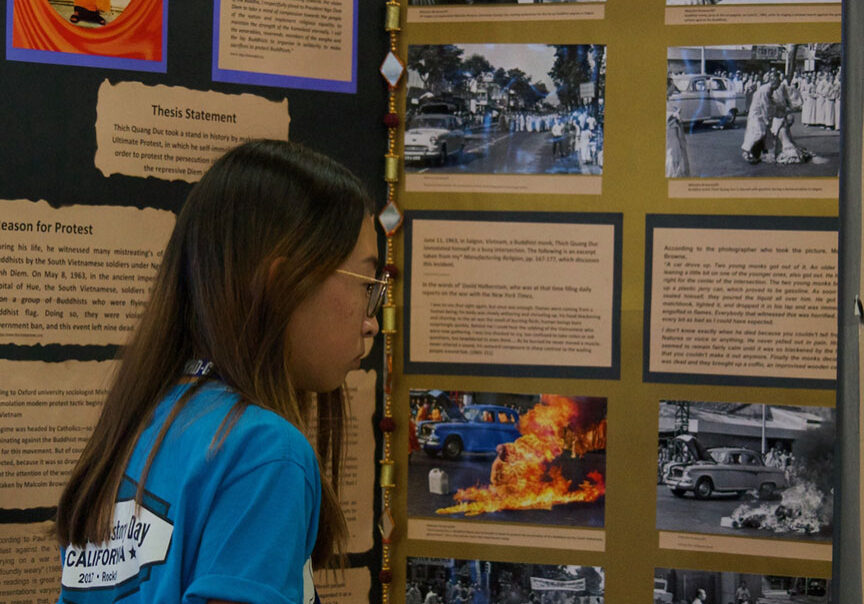 Exhibits are designed to display visual and written information on topics in an attractive and understandable manner. They are similar to exhibits found in a museum. People walking by should be attracted to an exhibit's main idea and, therefore, stop to learn more about the topic.
To be successful, an exhibit must create an effective balance between visual interest and historical explanation. The most common form of exhibit entry is a three-panel display. This style is the least complicated to design and a very effective way to present information.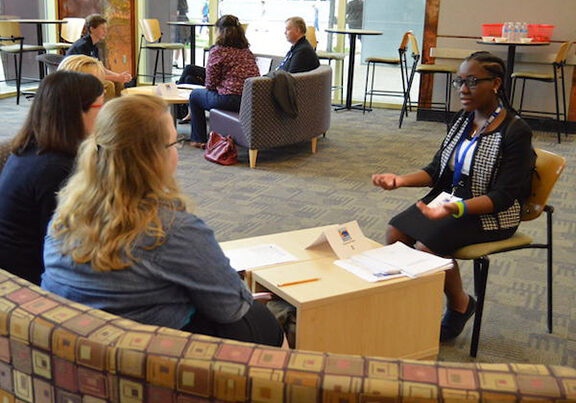 Research Papers are great for students who like to work alone and prefer to use words to tell a story. Papers have a longer word limit, so you usually have more space for your argument than some of the other categories. A paper is the traditional form of presenting historical research. Various types of creative writing (for example, fictional diaries, poems, etc.) are permitted, but must conform to all general and category rules. Your paper should be grammatically correct and well written.
Note: Historical Papers advance directly to the state level for preliminary judging and are not entered into county competitions. Click here to learn more.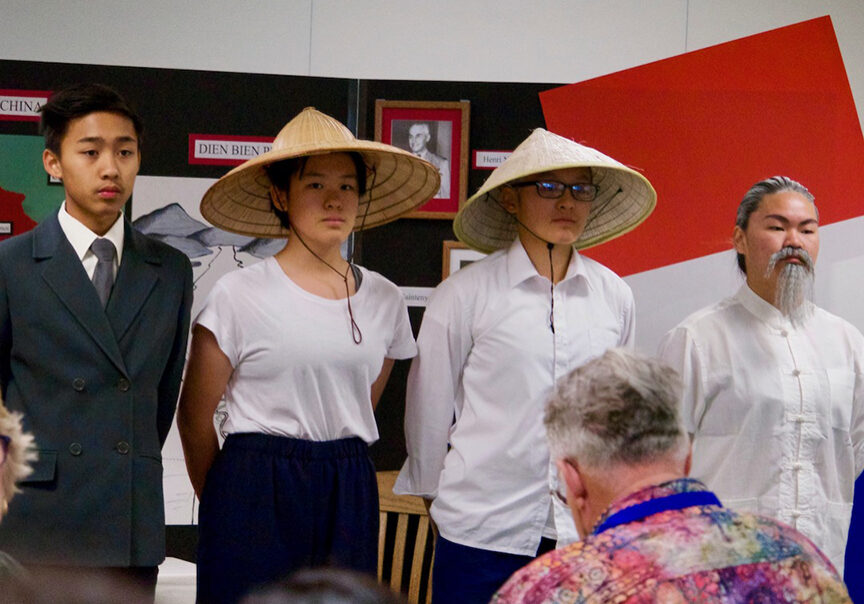 The performance category can be one of the most exciting ways to participate in History Day, since it is the only category in which students present their research live. Entries in this category must have dramatic appeal, but not at the expense of historical information. You will write a script based on the research you conduct and create characters, scenes, and dialogue to prove your argument. Creativity is the key here, and students must make effective use of their 10-minute time allowance. Most students design a simple set, wear costumes, and may have props to help people connect to the story. Performances can be done by an individual or a group.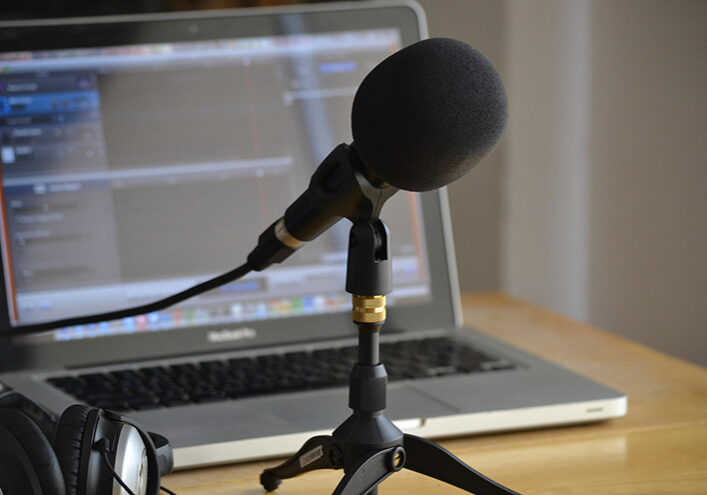 If you enjoy speaking with others and telling stories, podcasts may be the category for you. Podcasts create a listening experience that engages your audience in your history day topic by using voice, sounds, and interviews. Your presentation must follow the annual theme and include your primary and secondary research. You can use your phone along with a variety of online platforms to edit and produce your final podcast.
Note: Podcasts are a California-only category. NHD-CA winning podcasts will not advance to the National History Day contest in Maryland
The poster is a scaled-down version of the exhibit category. It provides the opportunity for 4th and 5th grade students to get an introduction to History Day. Students can work individually or in groups of 2–5 people.
On your poster you can use quotations and your own words to share the surrounding background that relates to your topic. You should also develop a thesis statement and include evidence that supports it. Your project should show the significance of your topic in history. You can also use images of all kinds (e.g., photos, maps, art images, etc.) and meaningful captions and labels to tell your story and guide the viewer through your display.
The website category is the most interactive of all NHD categories. A website should reflect your ability to use website design software and computer technology to communicate your topic's significance in history. Your historical website should be a collection of web pages, interconnected by hyperlinks, that present both primary and secondary sources and your historical analysis. To engage and inform viewers, your website should incorporate interactive multimedia, text, non-textual descriptions (e.g., photographs, maps, music, etc.), and interpretations of sources. To construct a website, you must have access to the Internet.
National History Day is now using NHDWebCentral as it's platform. Students must use the official NHD Website Editor to create their website.
Sacramento County Office of Education
NHD-CA
P.O. Box 269003
Sacramento, CA 95826